There is no proof for what you believe, and if there is, the person who is better at speech will steal it away from you.
LIFE IS BEAUTIFUL!
This must never be considered a cliché phrase; because it is the only truth we have left on this Earth. We are walking contradictions. We pass by endless other entities with hopes that one day we will find some other thing that contradicts itself in the same sense we do.
I feel like screaming into the streets,
"DO YOU FEEL LIKE I DO?"
But I'm not certain if anybody would leave his or her television set to reply—even if the answer was a resounding "no". The answer seems to sing "no" to my mind very often, because nobody seems to feel anything anymore. Nobody seems to FEEL. Our society has moved into the realm of artificiality. We have artificial nature—streams don't run like that, trees don't grow like that. We have artificial reality—TV. We have artificial intelligence—almost. And now, we have artificial emotions. Who do you care about? Who cares about you? Do you love somebody? Is humankind worth fighting for? Is life? Or can we just turn off the television?
We are becoming more and more like Plato's cave-dwellers, presented in the famous allegory. And you know what?
IT PISSES ME OFF!
Life is too important to waste. Television is NOT real. Your school is NOT real. Your pricey handbag, your religion, your frets and worries, your goals, your aspirations, your sense of humanity, your EVERYTHING!!! These things are NOT real… unless you choose them to be as such. This is what free will means. This is what life is. It's a choice. Unfortunately, the majority of us now choose artificial life.
Go swimming. Have sex. Eat ice cream with your siblings. Pet your cat. This isn't The Sims unless you choose it to be.
This is your life, and it's ending one minute at a time.
I would never pray for humanity, because I am no longer a religious person. But if you are, then you should. And if you are not, you should hope. And whether you are religious or not, you should all get off your asses and do something. Even if you can't stop what's coming, you can try to. And more importantly, you can embrace a non-artificial life until you no longer have it.
THIS IS MY GIRLFRIEND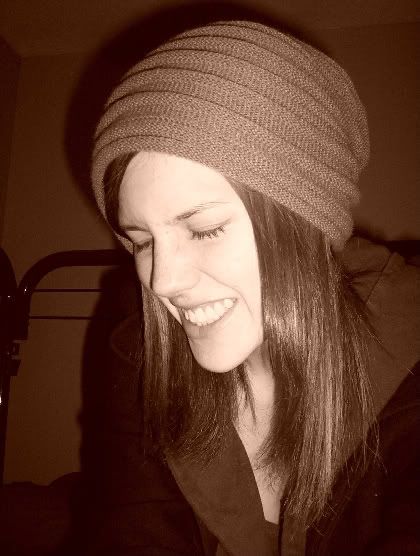 THIS IS MY THREE LEGGED CAT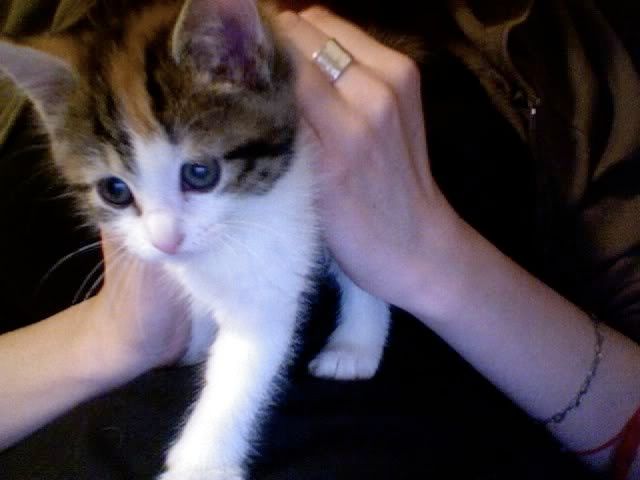 THIS IS HER SISTER
THIS IS TWO BROTHERS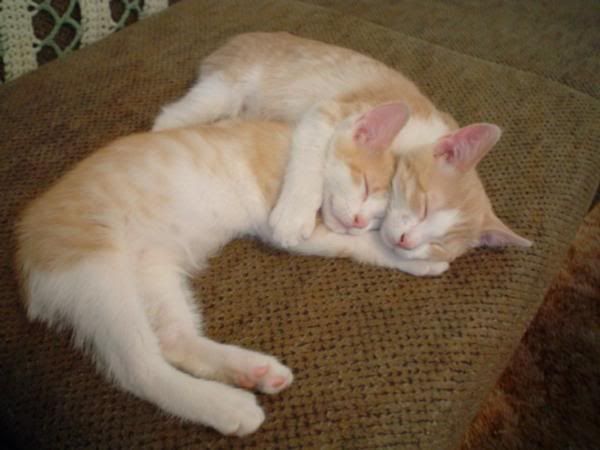 THIS IS INSPIRATIONAL (albeit artificial)
THIS IS THE SETTING SUN
THIS IS A GIRL TAKING A PICTURE OF A CLOUD BUNNY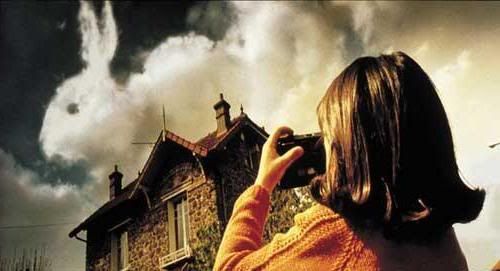 THIS IS MY CONNECTION TO NATURE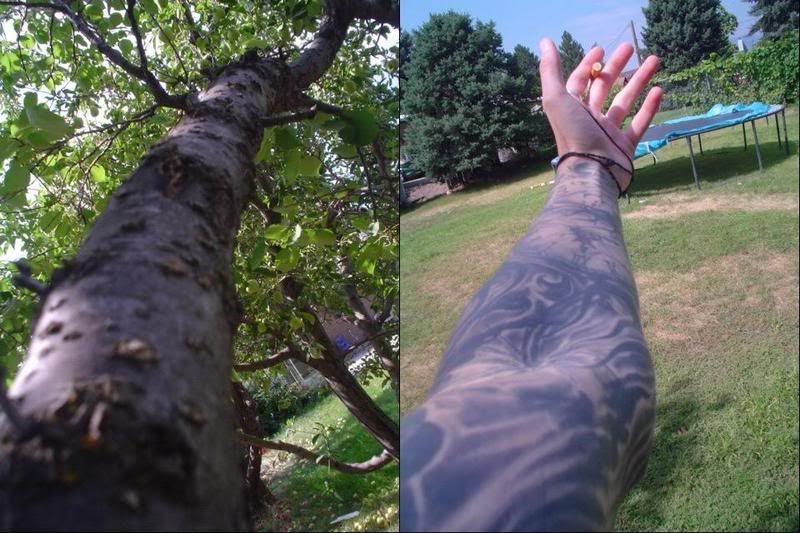 WHAT DO YOU HAVE TO LIVE FOR?